On September 21-23rd we helped run the 2nd annual Bioblitz for Sequoia and Kings Canyon National Parks that coincided with the National Public Lands Day. A diverse group of participants showed up from Southern California and Northern California to help document what organisms were out and about in the park at the end of the summer season. Over 900 observations came in throughout the weekend covering over 350 species. Amateur experts in mushrooms, lichens, and mosses greatly contributed to the breadth of organisms documented.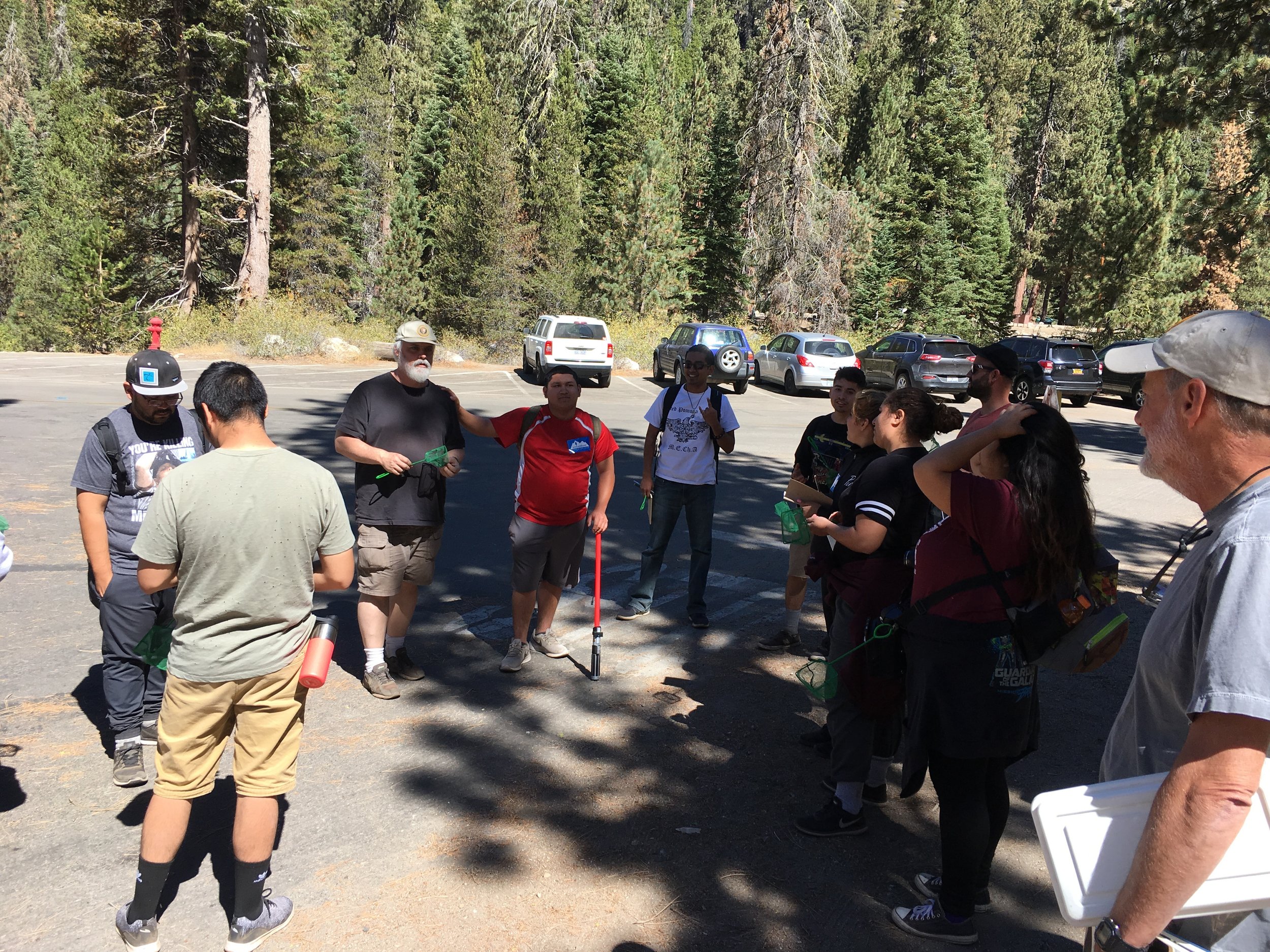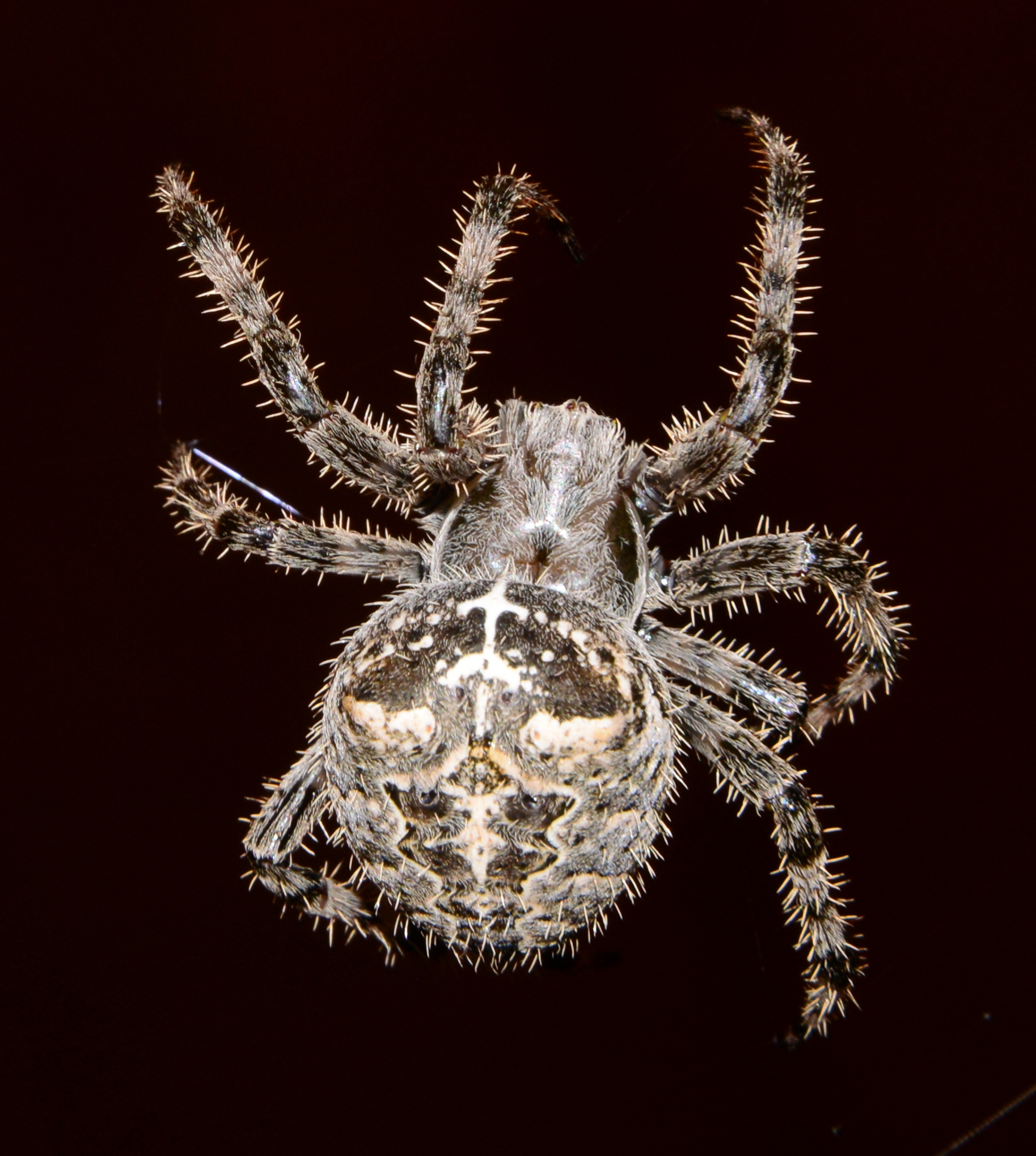 Using mobile molecular biology equipment we helped identify a mushroom new to the park. Mushrooms in North America, especially western North America, are being reclassified and renamed at an astonishing rate due the use of DNA sequencing in addition to common mycology techniques such as microscopy. On Saturday night we did a crude extraction and amplification of DNA from a number of the mushrooms. One of the mushrooms gave a very strong amplification product that we then sent out for DNA sequencing and by Wednesday of the next week we had all of the evidence to claim that the mushroom was Pluteus primus and not Pluteus cervinus which it has previously been identified as.
We will most likely be involved in the third year of the National Public Lands Day Bioblitz, so stay tuned as we'd love to have you involved. It is a completely new way to see the parks.