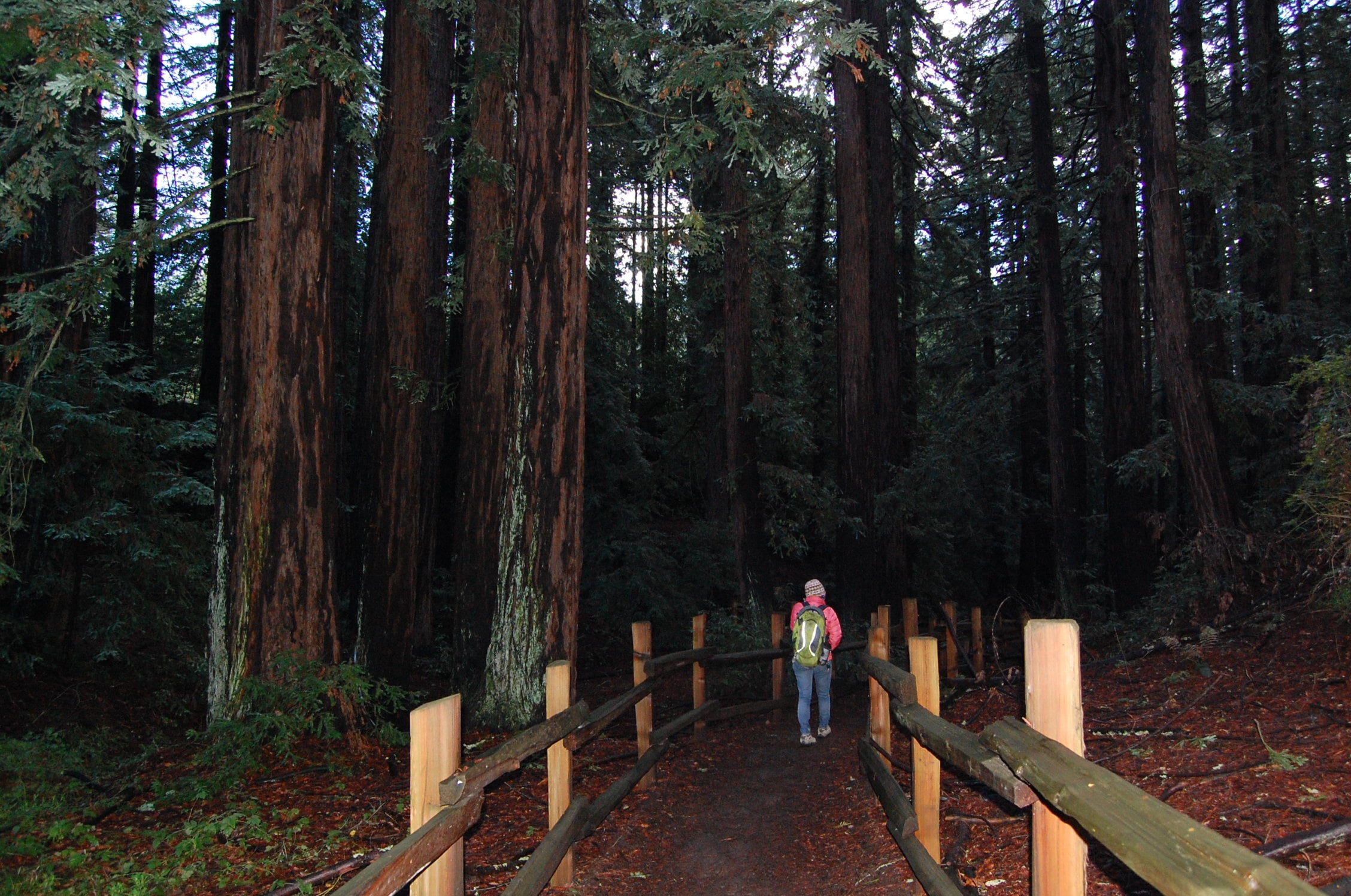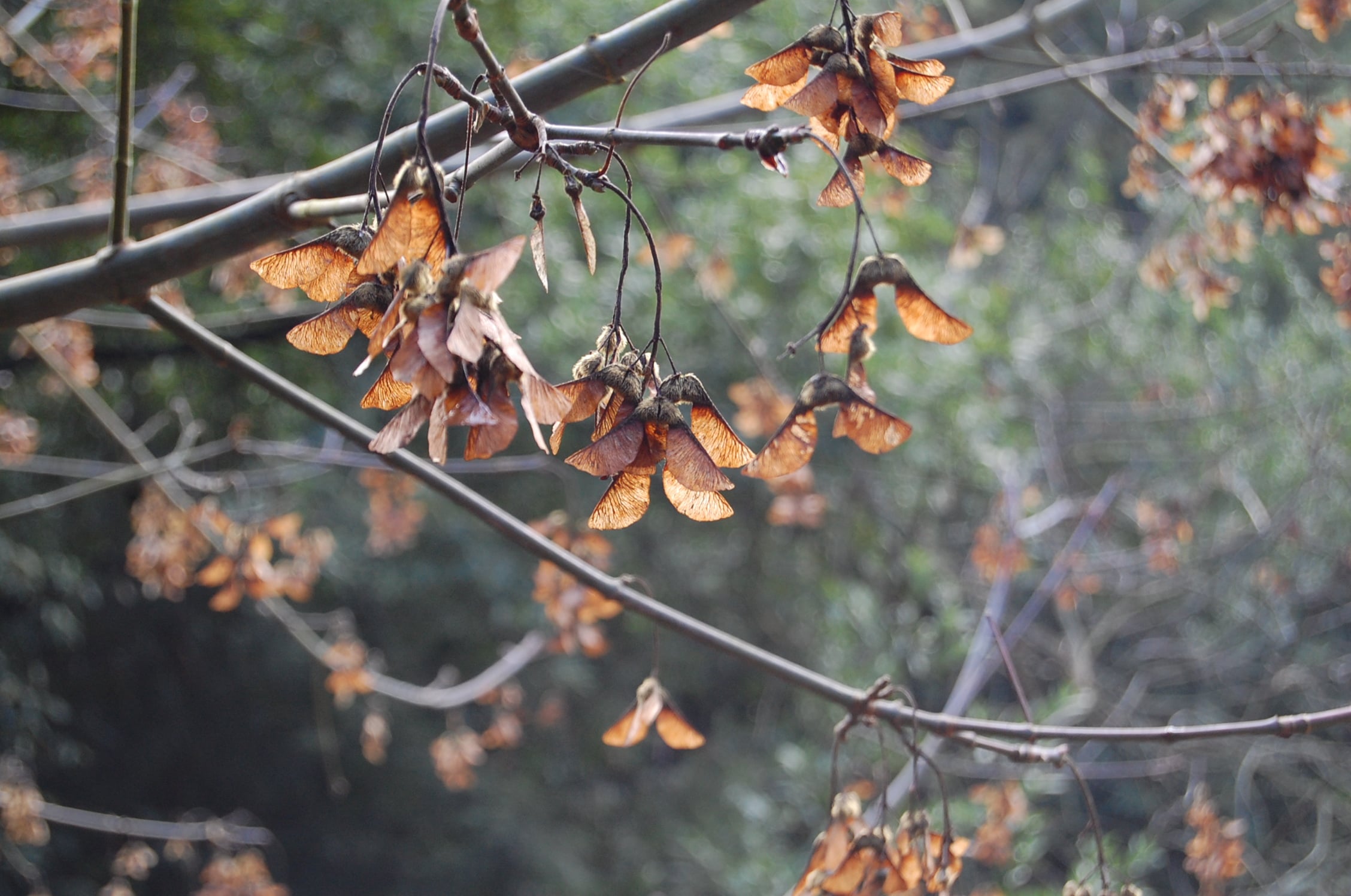 What's that plant you saw on the trail? Learn to recognize some plants frequently found in the East Bay hills during a leisurely hike in Joaquin Miller Park. We will introduce you to some common plant communities and also discuss the impact of human activities on the landscape.
This will be a 1.4-mile hike of moderate difficulty. Dress in warm layers and wear sturdy hiking shoes—the trail is steep and muddy in a few sections. Bring water and lunch.
This is a free event, but donations are always welcome! Hand lenses will be available for you to borrow or purchase for a donation of $5-10.