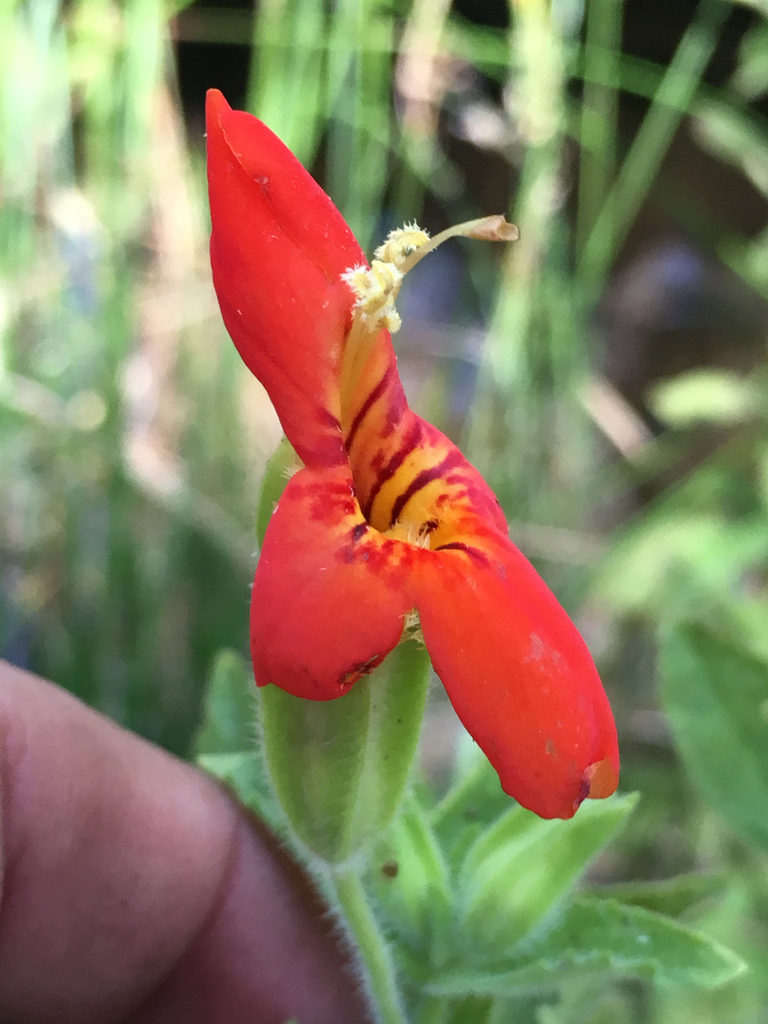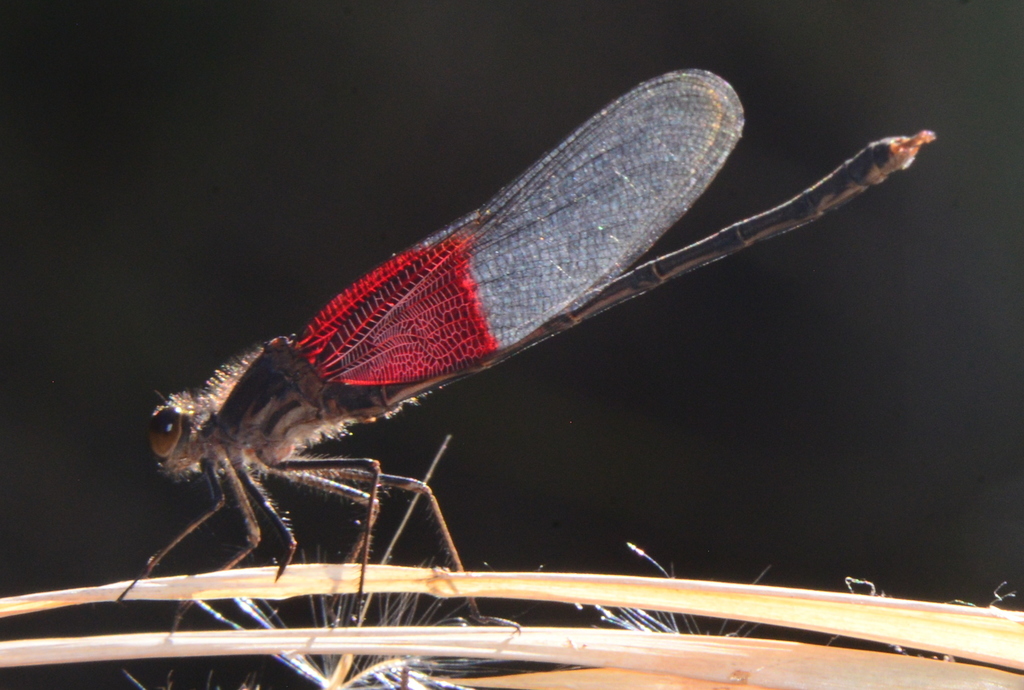 Come help generate a community based species survey (Bioblitz) of the historical and threatened Amador Canal just a few miles outside of Jackson, California. This 130+ year old unlined canal in the heart of the Gold Country runs 8 miles from Lake Tabeaud to Tanner Reservoir and an entire diverse middle Sierra Foothills ecosystem has developed around it which is in jeopardy as water authorities look to close the canal. This is also the watershed that feeds into EBMUD, so if you're from the East Bay and always wondered where you water comes from, this is your chance!
Bring your cellphone for recording organisms with iNaturalist, a laptop for the identification session, sunscreen, snacks and a water bottle as temperatures can easily be in the triple digits in the afternoon. Paloma Pollinators graciously offers meals right from the farm for a donation $10 for lunch and $15 for dinner. All food is organic or better and locally sourced.
The focus of this event is to document what exists in this area before it is gone. Sean Kriletich of Paloma Pollinators will be our host for the event and activities will be based out of this working organic farm. We will have access to the area below for the Bioblitz which contains the canal, cold water ponds, oak forests, open grass lands, cultivated areas, livestock areas and ravines.
Here are the organisms we know are in the area form the first Bioblitz in September 2016 http://www.inaturalist.org/places/amador-canal-direct-impact-zone
Schedule of Events:
Friday March 24th - Camping will be available at Paloma Pollinators ($10) and moth lights will be run shortly after dark. Beds in trailers also available for rent via AirBnB (https://www.airbnb.com/rooms/696013?guests=1&s=Fua44MK0) and there is a home available for rent just down the road (https://www.airbnb.com/rooms/15821585?guests=1&s=Fua44MK0). Jackson, CA is close by and there are also a number of hotels there.
Come up for the Bioblitz Saturday and spend Sunday exploring other local wonders on your own including Historic Jackson, the cute towns of Volcano and Sutter Creek, Black Chasm Cavern, Indian Grinding Rock State Park and many others.
Saturday March 25th
9:30am -10:30am Learn how to use iNaturalist to make observations.
10:30am-10:45am Break
10:45am - Noon Bioblitz area Phase 1
Noon-1pm Lunch, upload at Paloma Pollinators
1pm - 3pm Bioblitz Phase 2
3pm - 4pm Upload at Paloma Pollinators and start iNaturalist Identification session
4pm-5pm Debrief, wrap, up and discussion about how to encourage continued observations throughout the year.
Questions about the Amador Canal or Paloma Pollinators? Contact:
Sean Kriletich